OP. DR. SİBEL ATALAY INTERNATIONAL CLINIC
Health Tourism In Turkey
Antalya Health Tourism In Turkey
Health Tourism In Turkey
"Turkey; has become a center of attraction and a leading country in the field of health in its region."
Op. Dr. Sibel Atalay Aesthetic Surgery Clinic is located in Antalya Lara, a wonderful holiday paradise that offers more than you can imagine. Antalya, Turkey's tourist capital, the oxygen-enriched air hidden between forests and the ancient city of the sea, you will find more than sand and sun.
Turkey, in 2019, drew a record number of foreign visitors to 45 million people and one third of these people, 15 million visited Antalya. a Mediterranean resort city of Antalya, which is, after Istanbul is the second most visited city in Turkey.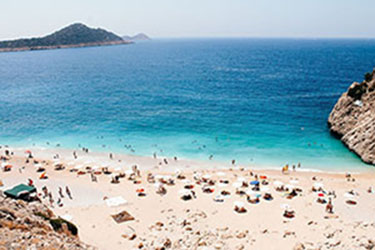 Why is Antalya so famous? Because in Antalya you will have resorts that offer a stylish mix of old and new, from ancient Roman temples to popular beach bars. gorgeous beaches of Antalya, Turkey and some of the best of the Mediterranean, so be prepared to rest on the sand in front of sensational views.
For example, in the town of Antalya, you will see large and traditional bazaars, Ottoman architecture and sizzling kebabs and restaurants serving the most popular dishes of Turkish cuisine in the back streets. Admire the historical sites, Roman baths, Byzantine basilica and the Temple of Apollo that are just the beginning of your story.
World countries now recognize health as a new partner and rising medical tourism center of Turkey. Turkey has been the source of health tourism, spa and wellness facilities, combining the five star hotels, tourist offers quality and cheap health tourism packages.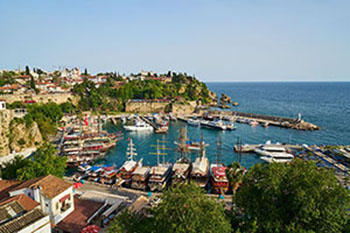 Turkey, with its unique and strategic geographical location in Europe, Asia and the junction point between the two continents bordering Central Asia. It can be reached easily and in a short time by plane from many countries. Turkey, combines the hospitality traditions from the past with the concept of medical tourism services. Since the health of tourists set foot in Turkey, all kinds of services that may be needed until farewell to the house, are covered by specialized medical staff and agency officials.